A Keto-Friendly Superfood: Cucumber Good for Keto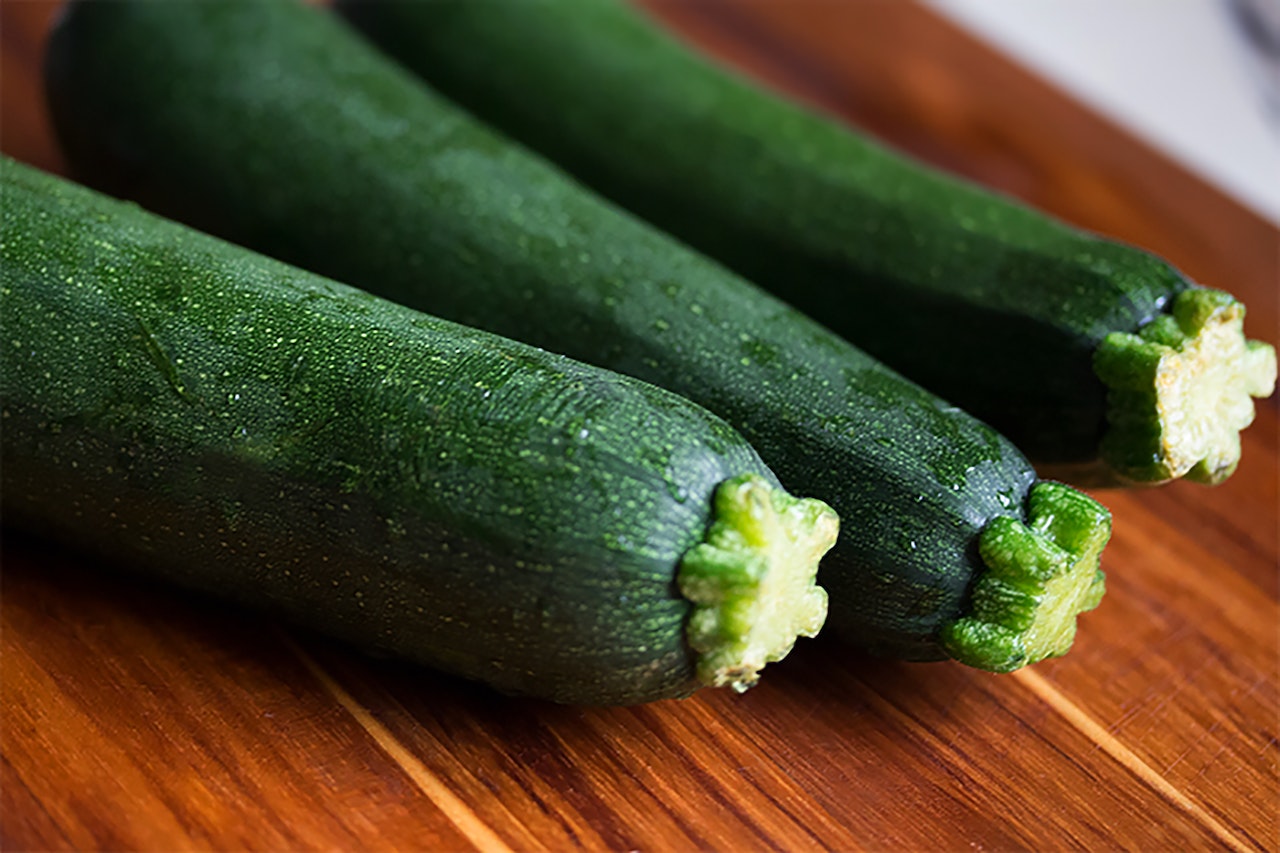 Cucumbers are a versatile and refreshing vegetable that can be enjoyed on the keto diet. They are low in carbohydrates and calories, making them an excellent choice for those following a ketogenic lifestyle. Not only are cucumbers hydrating, but they also provide essential nutrients such as vitamin K and potassium.
One of the great benefits of including cucumbers in your keto meal plan is their high water content. Staying hydrated is important on any diet, but especially on keto when your body is in a state of ketosis. Cucumbers can help keep you feeling full and satisfied while providing much-needed hydration.
In addition to being low in carbs, cucumbers are also rich in fiber, which aids digestion and promotes feelings of satiety. This can be particularly beneficial for individuals on the keto diet who may experience digestive issues or cravings for high-carb foods. So go ahead and add some sliced cucumbers to your salads or enjoy them as a crunchy snack – they're not only delicious but also support your keto goals.
Benefits of Including Cucumbers in a Keto Diet
When it comes to following a ketogenic (keto) diet, incorporating cucumbers into your meal plan can bring about several benefits. Cucumbers are low in carbs and calories, making them an ideal choice for those aiming to maintain their ketosis state while enjoying refreshing and nutritious foods.
One major advantage of cucumbers is their high water content. Staying hydrated is crucial on a keto diet, as it helps with digestion, nutrient absorption, and overall well-being. Cucumbers are made up of approximately 95% water, making them a hydrating snack that contributes to your daily fluid intake.
Additionally, cucumbers contain essential vitamins and minerals such as vitamin K, potassium, and magnesium. These nutrients play an important role in maintaining healthy bodily functions. Vitamin K supports bone health, while potassium helps regulate blood pressure. Magnesium aids in muscle function and promotes relaxation.
How to Incorporate Cucumbers into Your Keto Meal Plan
Integrating cucumbers into your keto meal plan is simple and versatile. Here are some ideas:
Enjoy cucumber slices as a refreshing snack with your favorite low-carb dip or spread.
Add cucumber slices to salads for extra crunch and hydration.
Create flavorful cucumber-infused water by adding slices to a pitcher filled with cold water along with herbs like mint or basil.
By incorporating these methods into your routine, you can easily include the nutritional benefits of cucumbers while sticking to your keto goals.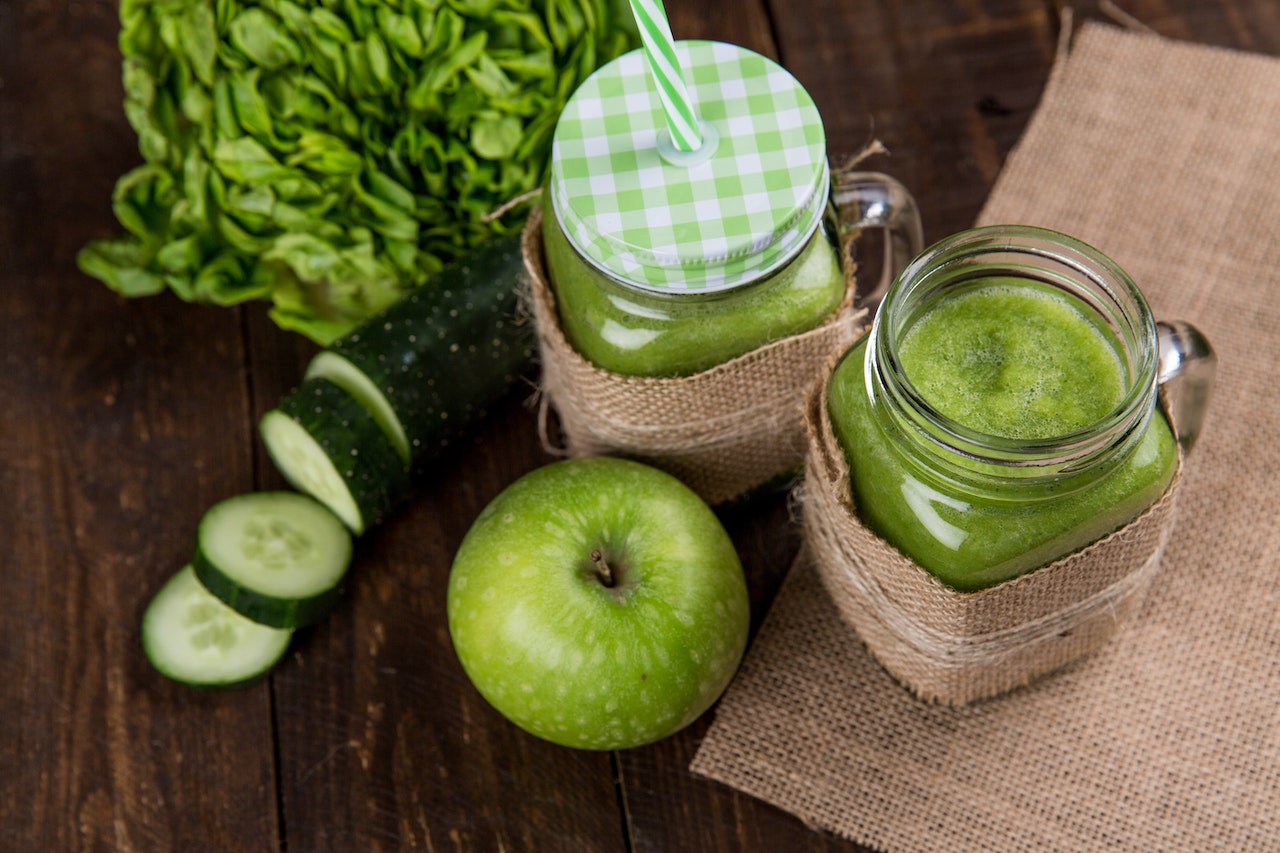 Other Low-Carb Vegetables toConsider for a Balanced Ketogenic Diet
While cucumbers make an excellent addition to your keto meal plan due to their low carb content, there are other vegetables that you can include for a well-rounded ketogenic diet:
Leafy greens: Spinach, kale, arugula
Cruciferous vegetables: Broccoli, cauliflower, Brussels sprouts
Bell peppers: Red, green, yellow
Zucchini
Asparagus
These vegetables offer various essential nutrients and can be incorporated into keto-friendly recipes such as salads, stir-fries, and roasted vegetable medleys. Remember to track your carbohydrate intake to stay within your desired range while enjoying the health benefits of these low-carb options.
Cucumber Good for Keto
When it comes to maintaining a healthy digestive system, incorporating cucumbers into your keto diet can be beneficial. Here are a few reasons why:
Hydration: Cucumbers have high water content, making them an excellent choice for staying hydrated. Proper hydration is essential for digestion as it helps in the smooth movement of food through the digestive tract.
Fiber-rich: Cucumbers are also a good source of dietary fiber, which plays a crucial role in promoting regular bowel movements and preventing constipation. Including fiber-rich foods like cucumbers in your diet can help keep your digestive system running smoothly.
Digestive Enzymes: Cucumbers contain enzymes such as erepsin and trypsin that aid in the breakdown of proteins during digestion. These enzymes can enhance the overall efficiency of the digestive process, ensuring that nutrients from your meals are properly absorbed by your body.
Alleviates Bloating: If you often struggle with bloating or indigestion, cucumbers may offer some relief. With their high water content and natural diuretic properties, cucumbers can help flush out excess water and reduce bloating, leaving you feeling lighter and more comfortable.
Gut-Friendly Prebiotics: Cucumbers contain prebiotic fibers that serve as food for beneficial gut bacteria. Maintaining a healthy balance of gut flora is essential for optimal digestion and nutrient absorption.
Remember to include cucumbers in various forms within your keto meals to reap the benefits they offer for digestive health. Whether sliced in salads or added to refreshing cucumber-infused water, this versatile vegetable can provide much-needed support for your digestive system on a ketogenic diet.