Delicious And Easy Keto Dip For Pork Rinds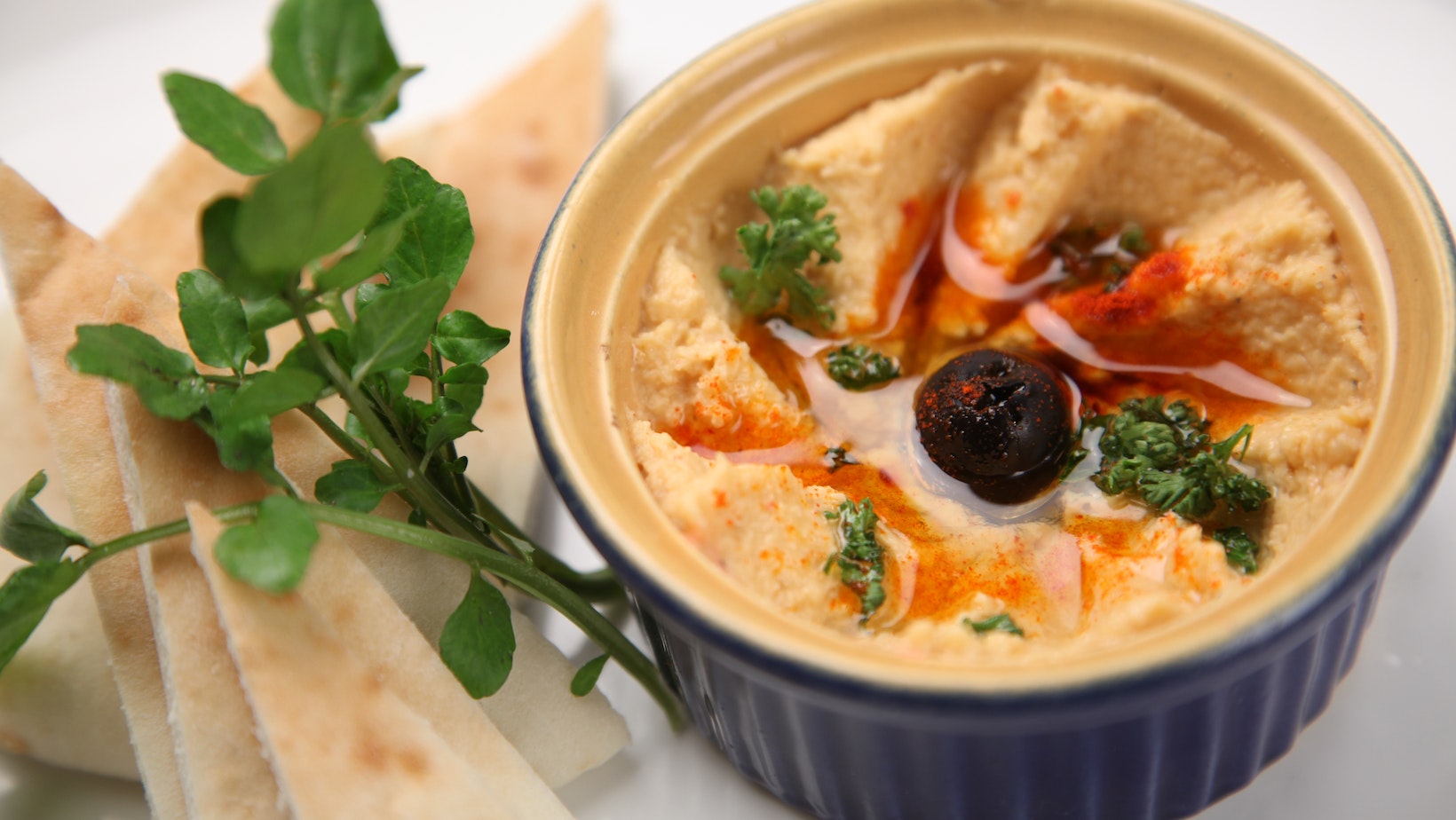 Looking for a delicious keto-friendly snack that pairs perfectly with crunchy pork rinds? Look no further than this mouthwatering keto dip for pork rinds! With its creamy texture and flavorful ingredients, it's the ultimate low-carb indulgence.
This keto dip is specially crafted to satisfy your taste buds while still keeping you in ketosis. Made with high-fat ingredients like cream cheese, sour cream, and mayonnaise, it provides the perfect balance of flavors and nutrients. Plus, it's packed with savory seasonings like garlic powder, onion powder, and paprika to give it that extra kick.
Whether you're hosting a party or enjoying a quiet night in, this dip is sure to be a crowd-pleaser. It's incredibly easy to make too! Simply mix all the ingredients together until well combined, chill in the fridge for an hour or so to let the flavors meld together, and serve alongside some crispy pork rinds. It's a match made in heaven!
So if you're following a ketogenic diet but still crave that classic chip-and-dip combo, give this keto dip for pork rinds a try. It's the perfect guilt-free treat that will satisfy your cravings without derailing your low-carb lifestyle. Get ready to dive into flavor-packed goodness with every scoop!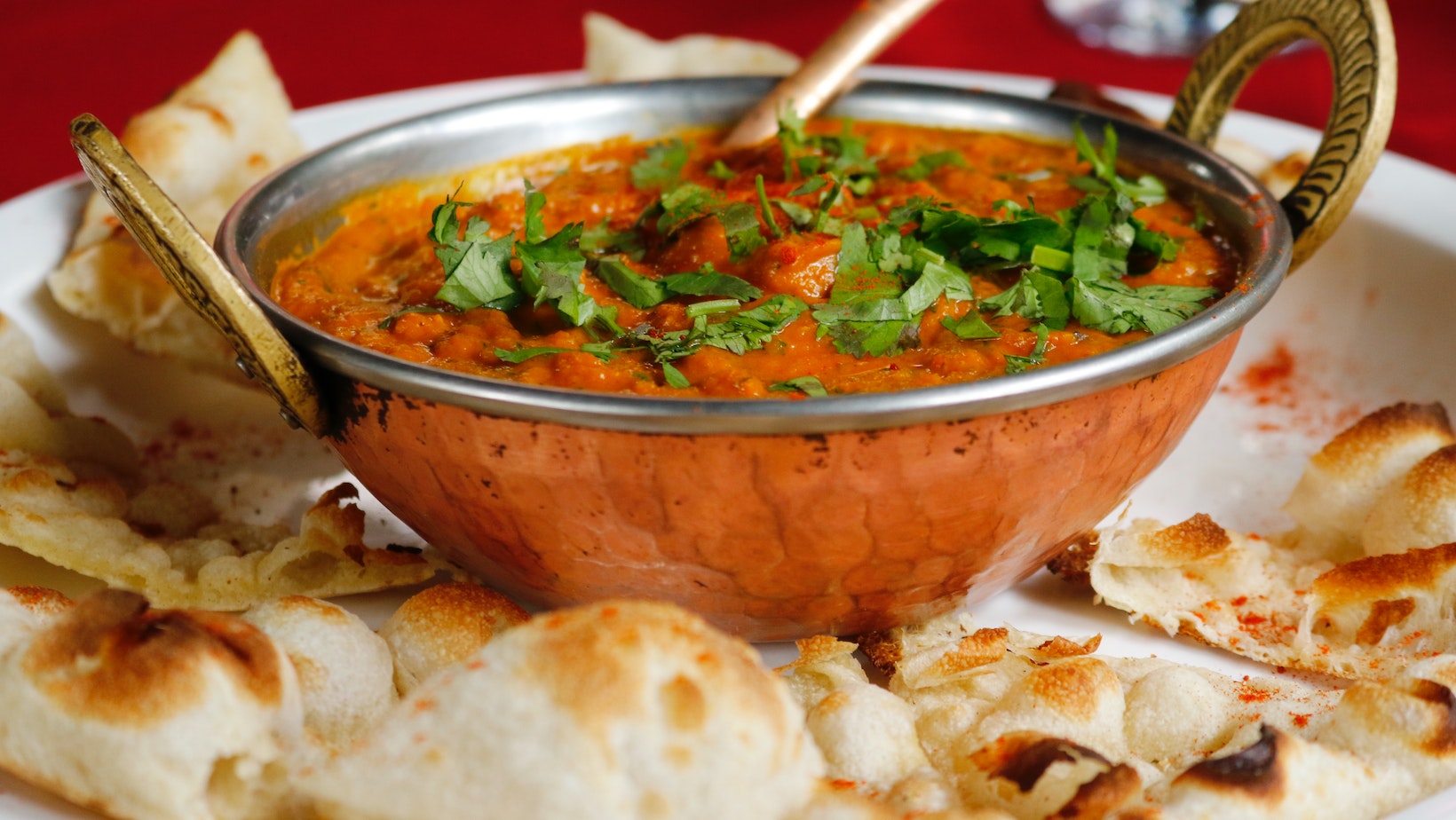 Keto Dip For Pork Rinds
Looking for the perfect keto dip to pair with your crispy, flavorful pork rinds? Look no further! I've got you covered with some mouthwatering keto dip recipes that will take your snacking experience to a whole new level. Whether you're hosting a party or simply craving a tasty treat, these dips are sure to satisfy your palate.
Creamy Avocado Ranch Dip:
Mash 2 ripe avocados and mix them with 1/4 cup of sour cream.
Add in 2 tablespoons of ranch seasoning and a squeeze of fresh lime juice.
Season with salt and pepper to taste.
Serve alongside your favorite pork rinds for a creamy, tangy delight.
Spicy Buffalo Cheese Dip:
In a saucepan, melt 1/4 cup of butter over medium heat.
Stir in 1/2 cup of hot sauce (such as Frank's RedHot) and 8 ounces of cream cheese until smooth.
Mix in 1/2 cup of shredded cheddar cheese until melted and well combined.
Sprinkle in some cayenne pepper or chili powder for an extra kick if desired.
Enjoy this spicy and cheesy dip with crunchy pork rinds for an irresistible combination.
Cheesy Bacon Jalapeno Dip:
Cook 6 strips of bacon until crispy, then crumble them into small pieces.
In a mixing bowl, combine 8 ounces of softened cream cheese, 1/2 cup of grated cheddar cheese, and diced jalapenos (adjust the amount based on your heat preference).
Fold in the crumbled bacon and mix well.
Pop it in the oven at 350°F (175°C) for about 15 minutes until heated through and bubbly.
Grab some pork rinds and dig into this cheesy, smoky, and slightly spicy dip.
Spinach and Artichoke Dip:
In a skillet, sauté 2 cups of chopped spinach and 1 cup of diced artichoke hearts until wilted.
Add in 8 ounces of cream cheese, 1/4 cup of mayonnaise, and 1/4 cup of grated Parmesan cheese.
Stir until everything is melted and well combined.
Season with salt, pepper, and garlic powder to taste.
Serve this creamy dip alongside your crunchy pork rinds for a delightful blend of flavors.
These delectable keto dip recipes are not only delicious but also low-carb and high in healthy fats. They're perfect for satisfying your cravings while staying on track with your ketogenic lifestyle. So grab some pork rinds, whip up one (or all) of these dips, and treat yourself to a flavorful snacking experience that won't derail your diet goals. Enjoy!