Homemade Recipes Keto Dessert Dairy Free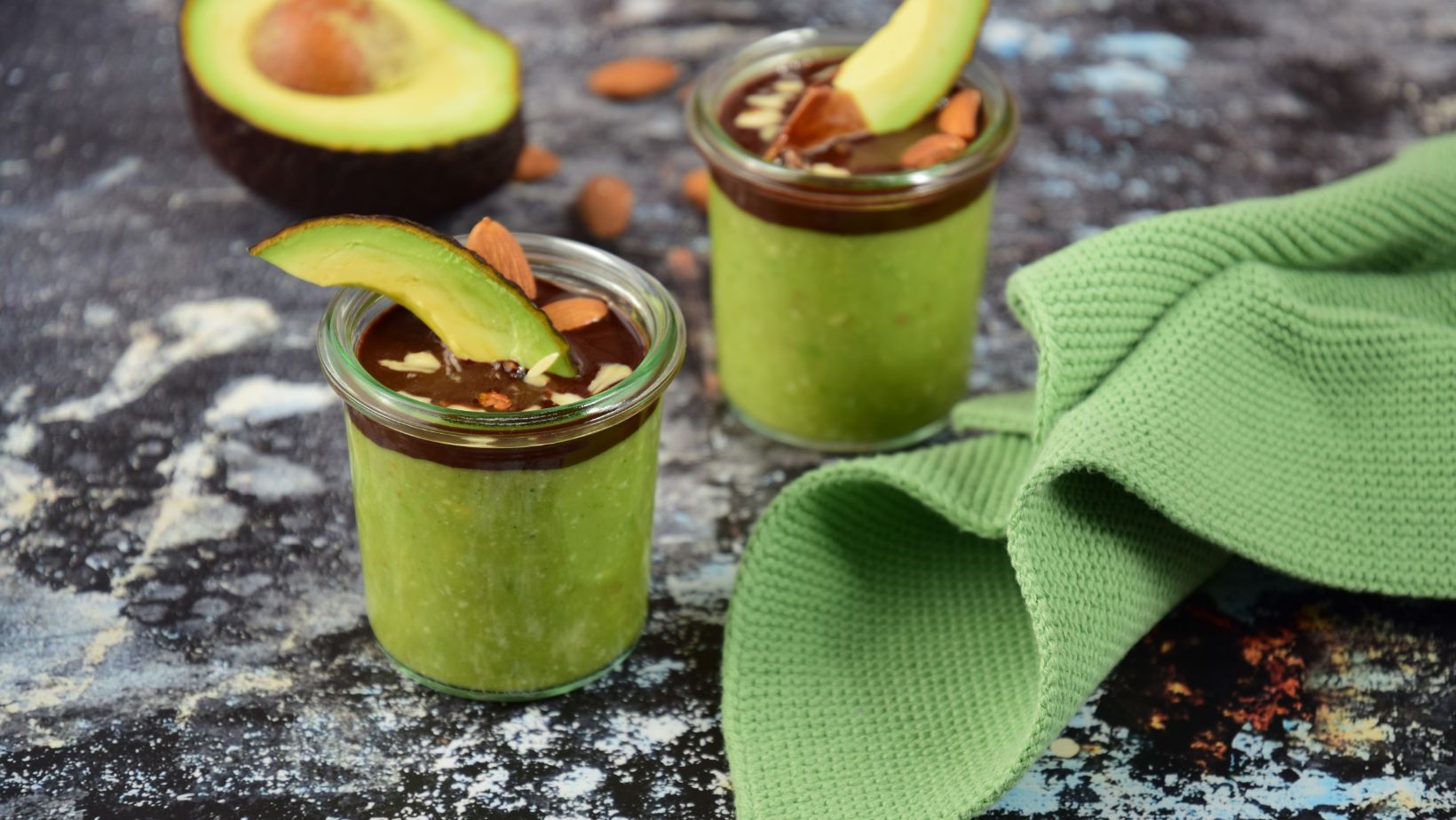 Looking for delicious homemade keto dessert recipes that are dairy-free? If so, you're in luck! I have a collection of mouthwatering treats that will satisfy your sweet tooth while adhering to your keto and dairy-free lifestyle. Whether following a strict ketogenic diet or just trying to reduce your carb intake, these desserts are sure to please.
When it comes to creating keto desserts without dairy, plenty of substitutions and alternatives are available. These ingredients, from coconut milk to almond flour, help achieve the perfect texture and flavor without sacrificing taste. Best of all, making these desserts at home allows you to control the quality of ingredients and avoid any hidden sugars or additives found in store-bought options.
Keto Dessert Dairy Free
Decadent Chocolate Avocado Pudding
Indulge in a chocolate dessert's rich and creamy goodness without compromising your dairy-free keto lifestyle. This decadent chocolate avocado pudding is delicious and packed with healthy fats and nutrients. Here's how you can whip up this delightful treat:
Start by gathering the following ingredients:

2 ripe avocados
1/4 cup unsweetened cocoa powder
1/4 cup keto-friendly sweetener (such as erythritol or stevia)
1/4 cup almond milk (or any other dairy-free alternative)
1 teaspoon vanilla extract
A pinch of salt
Combine the avocados, cocoa powder, sweetener, almond milk, vanilla extract, and salt in a blender or food processor.
Blend until smooth and creamy, scraping down the sides if necessary.
Transfer the mixture to serving bowls or ramekins and refrigerate for at least an hour to allow it to set.
Serve chilled and garnish with your favorite toppings like sliced almonds or fresh berries for an extra indulgence.
Creamy Coconut Milk Ice Cream
Craving a cool and refreshing dessert? Look no further than this creamy coconut milk ice cream that's dairy-free and keto-friendly. With just a few simple ingredients, you can create a luscious frozen treat that will satisfy your sweet tooth on hot summer days:
Gather these ingredients:

2 cans of full-fat coconut milk
1/2 cup keto-friendly sweetener (such as monk fruit or stevia)
1 teaspoon vanilla extract
Whisk together the coconut milk, sweetener, and vanilla extract in a mixing bowl until well combined.
Pour the mixture into an ice cream maker and churn according to the manufacturer's instructions.
Once the desired consistency is reached, transfer the ice cream to a lidded container and freeze it for a few hours to firm up.
Serve in bowls or cones, and enjoy this creamy delight that perfectly balances sweetness with the refreshing flavor of coconut.

Rich and Fudgy Almond Flour Brownies
Indulgent Keto-friendly Dessert
When it comes to satisfying our sweet tooth while following a keto diet, finding the perfect dessert can feel like a never-ending quest. But fear not because these rich and fudgy almond flour brownies are here to save the day! Not only are they incredibly delicious, but they also fit perfectly into your low-carb lifestyle.
Made with nutrient-rich almond flour instead of traditional wheat flour, these brownies offer a moist and dense texture that will make you return for more. Almond flour is not just a great alternative for those avoiding gluten; it also provides healthy fats and adds a subtle nutty flavor to baked goods.
Easy and Quick Homemade Brownies
One of the best things about these almond flour brownies is how easy and quick they are to whip up. With just a few simple ingredients and minimal prep time, you can have a batch of homemade treats ready quickly.
Here's what you'll need:
1 cup almond flour
1/2 cup unsweetened cocoa powder
1/2 cup erythritol (or your preferred keto-friendly sweetener)
1/4 teaspoon baking powder
1/4 teaspoon salt
3 large eggs
1/2 cup melted coconut oil or butter
1 teaspoon vanilla extract
To make the brownies, mix all the dry ingredients together in one bowl, then add in the wet ingredients until well combined. Pour the batter into a greased baking dish and bake at 350°F (175°C) for about 20 minutes or until set. Allow them to cool before cutting into squares.