Keto Dessert to Buy: Delicious and Guilt-Free Treats for Your Low-Carb Lifestyle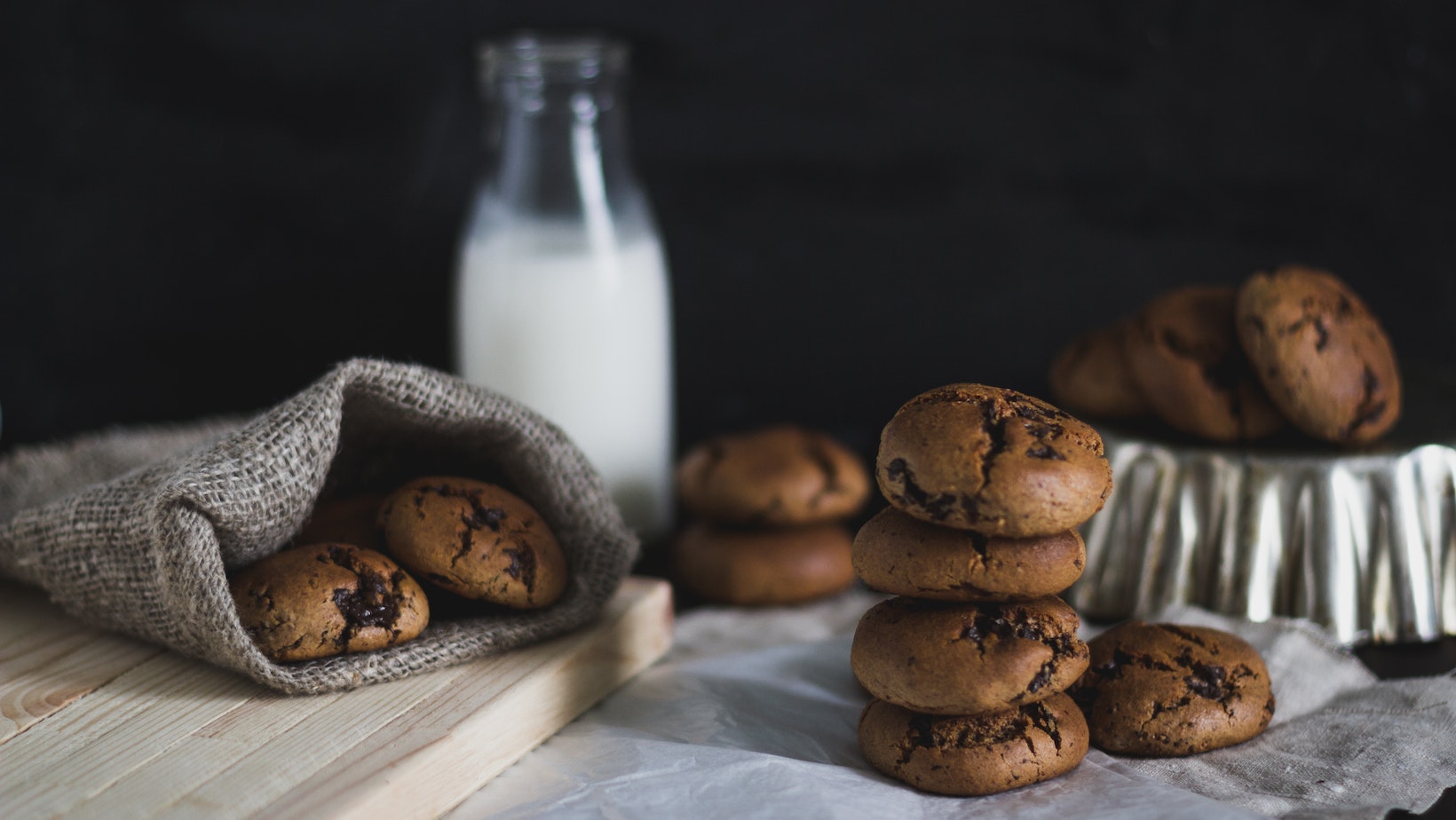 Looking for delicious keto desserts to satisfy your sweet tooth? You're in luck! I've compiled a list of the best keto desserts available to buy, so you can indulge without breaking your low-carb diet. Whether you follow the ketogenic lifestyle or simply want to reduce your sugar intake, these mouthwatering treats will surely hit the spot.
Keto Dessert to Buy
When it comes to satisfying your sweet tooth on a keto diet, indulging in some decadent chocolate bars can be the perfect solution. Thankfully, there are several options available that are both delicious and low in carbs. Companies like Lily's Sweets and ChocZero offer a variety of keto-friendly chocolate bars made with high-quality ingredients and sweetened with natural sugar substitutes like stevia or erythritol. These bars are rich in flavor and provide just the right amount of sweetness without derailing your ketosis.
Decadent Chocolate Bars
One popular choice among keto enthusiasts is the Lily's Sweets Dark Chocolate Bar. With its smooth texture and intense cocoa taste, this bar is a true delight for chocolate lovers. It comes in different flavors such as sea salt, almond, or coconut, giving you plenty of options to satisfy your cravings.
Another great option is the ChocZero Keto Bark. Made with premium dark chocolate sweetened with monk fruit extract, this bark offers various flavors like hazelnut, peanut butter, or peppermint. It's not only low in carbs but also free from artificial sweeteners and preservatives.
Indulgent Ice Cream Pints
Who says you have to give up ice cream while following a keto lifestyle? Thanks to innovative brands catering to the growing demand for keto desserts, you can now enjoy creamy goodness without compromising your dietary goals.
Brands like Rebel Creamery and Halo Top have introduced a range of low-carb ice cream pints that make staying on track easier than ever before. Rebel Creamery offers an array of delectable flavors like Salted Caramel, Peanut Butter Fudge, or Mint Chip – all packed with healthy fats and minimal net carbs per serving.
Halo Top has also jumped on the keto bandwagon by launching their line of Keto Series ice creams. These pints contain only 5-10 grams of net carbs per serving and are sweetened with natural sugar alternatives like erythritol and stevia. With flavors like Birthday Cake, Caramel Butter Pecan, or Peanut Butter Chocolate, you won't feel deprived of your favorite frozen treat.
Delicious Cookie Assortment
For those moments when you crave a tasty cookie but want to stick to your keto diet, there are fantastic options available that will satisfy your cookie cravings without the guilt. Companies like HighKey and Fat Snax offer a wide variety of delicious keto-friendly cookies that are low in carbs and high in flavor.
HighKey's Mini Cookies come in flavors like chocolate chip, snickerdoodle, or double chocolate. These bite-sized treats contain only 1-2 grams of net carbs per serving and are made with wholesome ingredients such as almond flour and coconut oil. They're perfect for on-the-go snacking or enjoying as a dessert.
Fat Snax offers an assortment of mouthwatering cookies that cater specifically to keto dieters. Their lineup includes classic flavors like chocolate chip, peanut butter, lemony lemon, or ginger turmeric. Made with almond flour and natural sweeteners like erythritol and stevia, these cookies provide a satisfying crunch while keeping your carb intake in check.
Rich Chocolate Truffles
Indulging in rich and decadent chocolate truffles may seem like a forbidden pleasure on a keto diet, but fear not! There are delightful options out there that won't sabotage your efforts. Look for truffles made with high-quality dark chocolate and natural sweeteners such as stevia or erythritol. These low-carb truffles often come in various flavors like classic dark chocolate, mint, or even salted caramel. It's the perfect way to treat yourself while keeping your carb intake in check.
Please note that availability may vary depending on your location and where you prefer to shop. Always read product labels carefully to ensure they meet your specific dietary needs and preferences.