Keto Substitute For Potatoes: Low-Carb Options To Satisfy Your Cravings
Looking for a keto-friendly substitute for potatoes? Well, you're in luck! There are several delicious options that can satisfy your cravings while keeping you on track with your low-carb lifestyle. Let's explore some fantastic alternatives to potatoes that are perfect for those following a ketogenic diet.
Cauliflower is often hailed as the king of keto substitutes, and for good reason. With its mild taste and versatile texture, cauliflower can be transformed into various potato-like dishes. Whether you're craving mashed potatoes or crispy fries, cauliflower can be easily riced, roasted, or mashed to mimic the comforting flavors and textures of traditional potato dishes.
Another excellent option is turnips. These root vegetables have a slightly sweet and earthy flavor that closely resembles that of potatoes. They can be boiled, roasted, or even made into turnip fries to create a satisfying low-carb alternative. Turnips are also packed with essential nutrients like vitamin C and fiber.
If you're open to trying something a little different, consider using daikon radish as a substitute for potatoes. This long white radish has a milder taste compared to regular radishes and develops a tender texture when cooked. It can be sliced into rounds and used in stews or soups or even spiralized into "hash browns" for a delightful keto twist.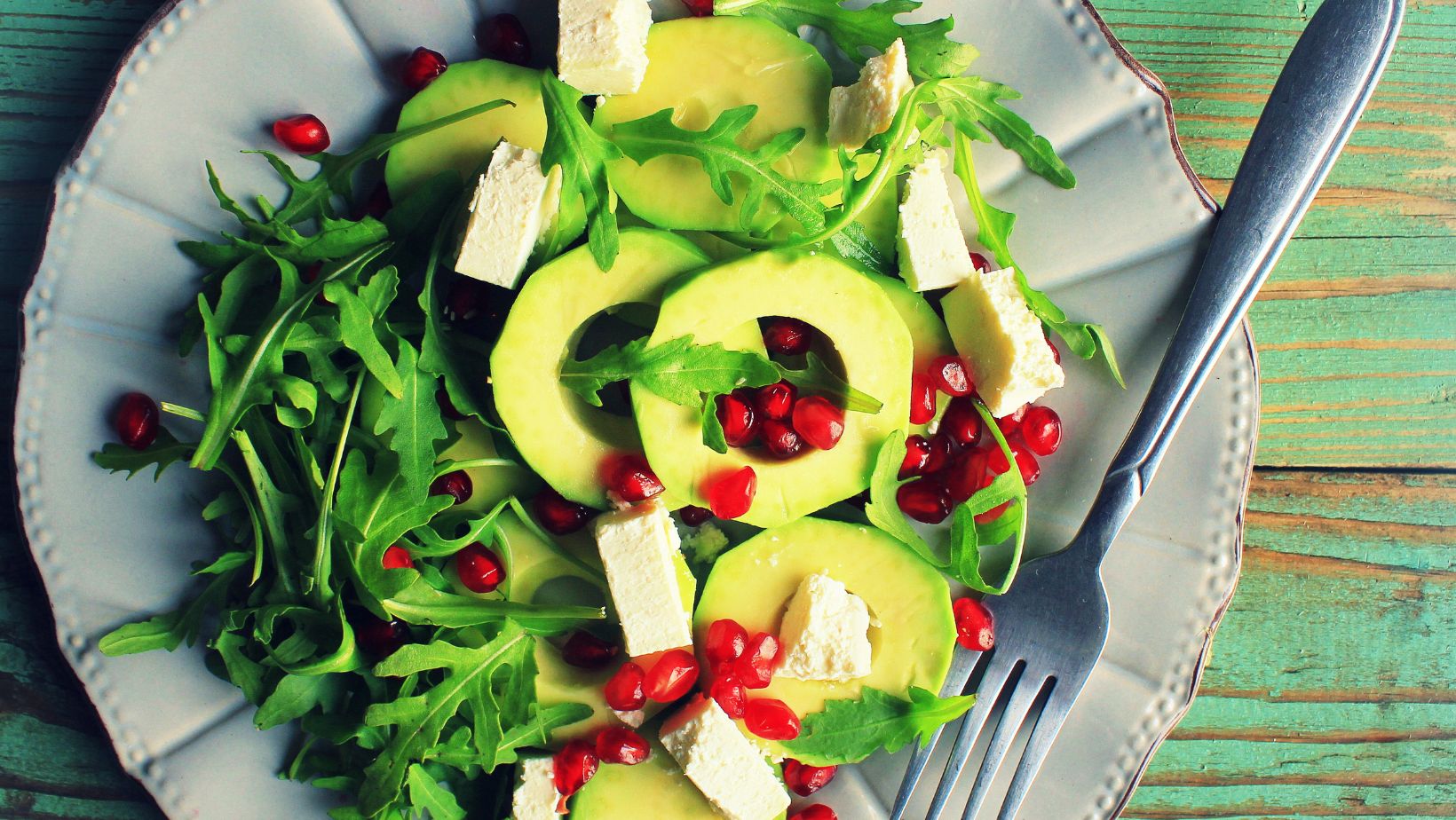 Keto Substitute For Potatoes
By swapping out traditional potatoes with low-carb alternatives, you can still enjoy the comfort and versatility of potato-based dishes while staying in ketosis.
Here are a few key takeaways to consider when embracing these keto-friendly potato substitutes:
Cauliflower: This versatile vegetable is an excellent replacement for potatoes in many recipes. Its mild taste and texture make it a suitable substitute for mashed potatoes, cauliflower rice, or even roasted "potato" wedges. With significantly fewer carbs and calories than regular potatoes, cauliflower allows you to indulge in your favorite dishes guilt-free.
Zucchini: Another fantastic option to consider is zucchini. With its neutral flavor and ability to hold up well during cooking, zucchini can be spiralized into noodles or sliced into rounds as a tasty alternative to french fries or hash browns. It adds a satisfying crunch without the excess carbohydrates found in traditional potatoes.
Turnips: For those craving the earthy flavor of root vegetables, turnips offer a great alternative to potatoes. They can be boiled, roasted, or mashed just like their starchy counterpart but with much lower carb content. Turnips are packed with essential nutrients like vitamin C and fiber while keeping your net carb intake low.
Radishes: Surprisingly enough, radishes can also step in as an unexpected swap for potatoes. When cooked or roasted, radishes lose their peppery bite and develop a milder taste reminiscent of boiled new potatoes. They work well in soups, stews, or simply as a side dish served alongside your favorite protein.
Jicama: Although not as commonly used as other substitutes on this list, jicama deserves some recognition for its versatility and crisp texture that mimics potatoes. Jicama can be thinly sliced into fries, diced for salads, or even grated to create a hash brown-like texture. It's low in carbs and high in fiber, making it an excellent choice for those following a keto diet.
By incorporating these keto-friendly potato substitutes into your culinary repertoire, you can still enjoy the flavors and textures you love without sacrificing your dietary goals. Experiment with different recipes and cooking methods to find your favorite way of preparing these alternatives.
Remember, while these substitutes offer lower carb options compared to potatoes, portion control is key when following a ketogenic diet. Enjoy these dishes in moderation as part of a well-balanced meal plan tailored to your individual needs.
So go ahead and embrace the world of keto-friendly potato substitutes – discover new flavors, get creative in the kitchen, and continue on your path towards achieving your health and wellness goals. Happy cooking!