Johnson Funeral Home Rocky Mount, NC Obituaries – The Lives and Legacies of Our Beloved Community Members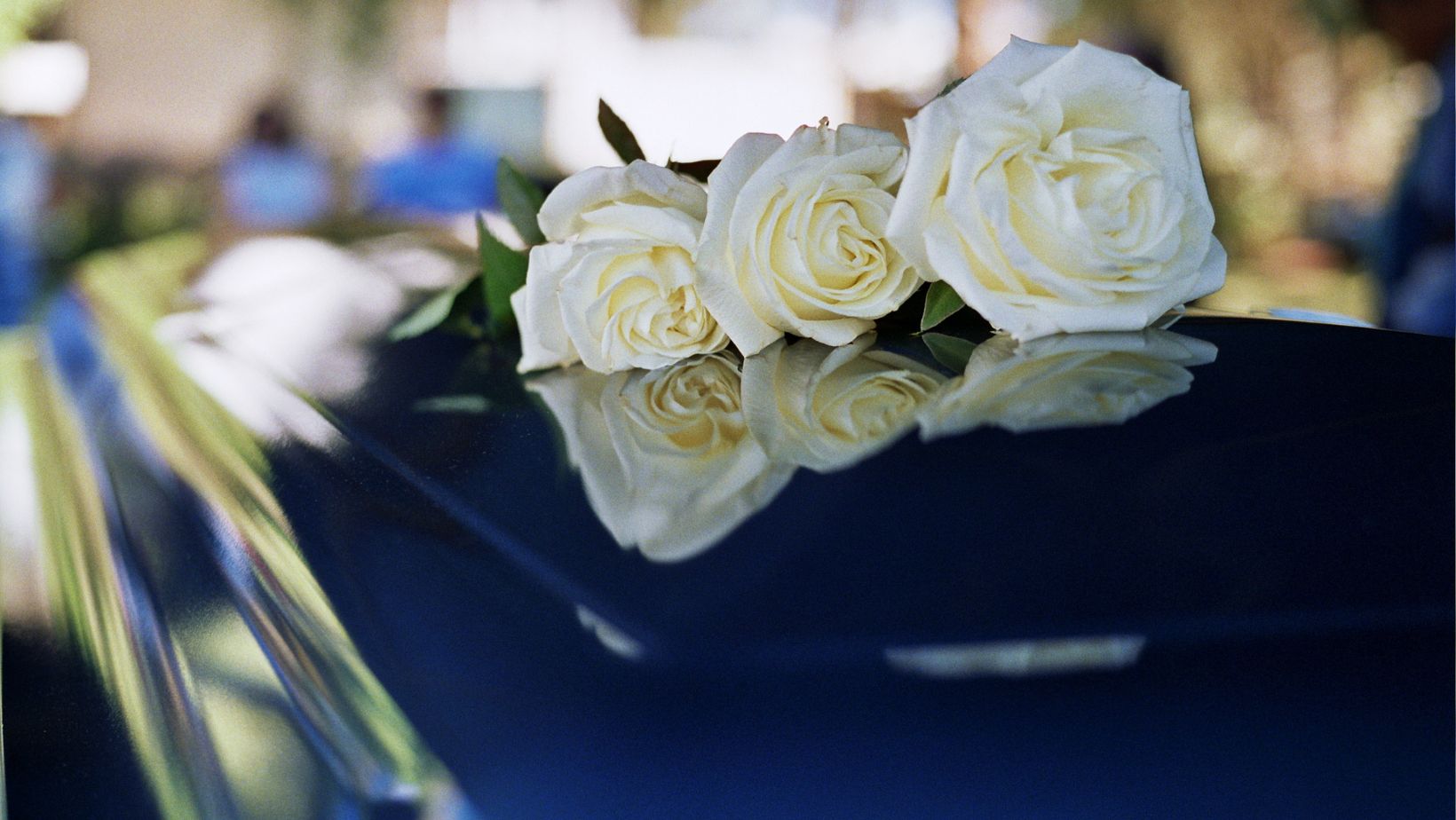 Johnson Funeral Home Rocky Mount, NC Obituaries
When it comes to finding information about obituaries in Rocky Mount, NC, one name that stands out is Johnson Funeral Home. As a trusted funeral home in the area, Johnson Funeral Home has been providing compassionate and professional services for many years. Their commitment to honoring and remembering loved ones shines through their extensive collection of obituaries.
At Johnson Funeral Home in Rocky Mount, NC, obituaries serve as a way to commemorate the lives of those who have passed away. These obituaries are carefully crafted to capture the essence of each individual's life story and celebrate their achievements and contributions. Whether you're searching for an obituary online or visiting their physical location, you can expect to find comprehensive and accurate details about the deceased.
For more content like this check out our next article!
The team at Johnson Funeral Home understands the importance of having access to obituary information when saying goodbye to a loved one. They go above and beyond to ensure that the obituaries they provide are not only informative but also offer solace and comfort during difficult times. With their expertise in handling funeral arrangements, they make it easier for families in Rocky Mount, NC, to navigate through this challenging period with grace and dignity.
When looking for reliable information about obituaries in Rocky Mount, NC, turn to Johnson Funeral Home. With their years of experience and dedication to serving the community, they are committed to helping families honor their loved ones' legacies through meaningful tributes captured within these essential documents.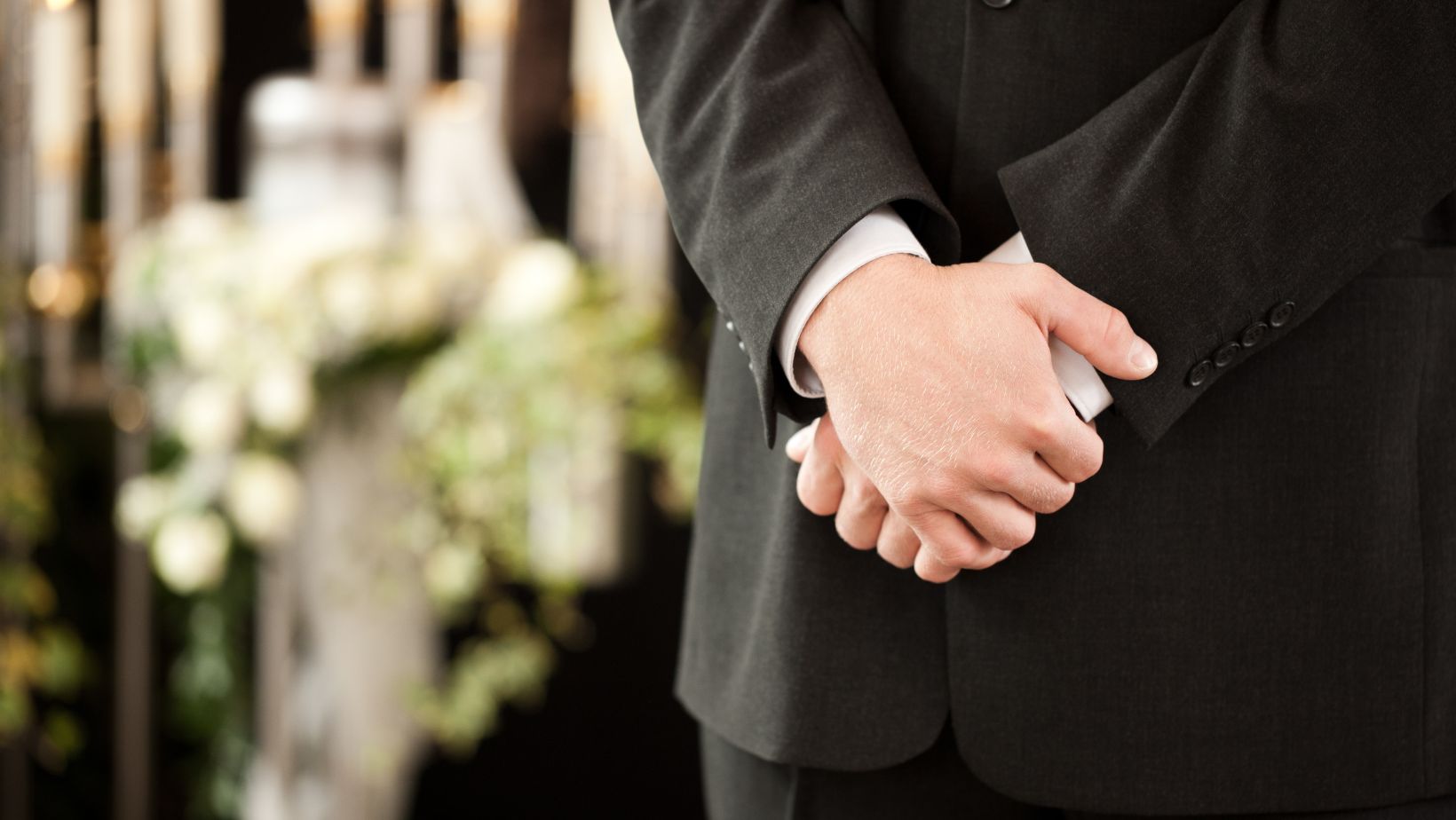 Recent Obituaries
At Johnson Funeral Home in Rocky Mount, NC, we understand the importance of honoring the lives and memories of our community members. In this section, I'll provide you with a glimpse into some of the recent obituaries that have been featured at our funeral home.
John Smith (January 1, 1950 – March 15, 2021): John Smith was a beloved member of the Rocky Mount community for over five decades. He dedicated his life to serving others as a teacher at Rocky Mount High School. His passion for education touched countless lives and he will be deeply missed by students and colleagues alike.
Mary Johnson (June 10, 1945 – February 28, 2021): Mary Johnson was a loving mother, grandmother, and cherished friend to many. She had an infectious smile that could brighten anyone's day. Mary was known for her kind heart and generous spirit which she shared through her involvement in numerous local charities.
Robert Davis (December 20, 1968 – February 12, 2021): Robert Davis was not only an accomplished businessman but also an avid outdoorsman. He loved spending time exploring the scenic landscapes around Rocky Mount and sharing his adventures with friends and family. Robert's zest for life serves as an inspiration to all who knew him.
Elizabeth Thompson (March 5, 1952 – January 25, 2021): Elizabeth Thompson was a devoted wife and mother who always put her family first. She dedicated herself to creating a warm and loving home where everyone felt welcome. Elizabeth's delicious homemade meals were enjoyed by all who crossed her threshold.
At Johnson Funeral Home in Rocky Mount, NC , we strive to provide compassionate support during difficult times like these . Our experienced staff is here to assist families in planning meaningful services that reflect the unique life and personality of their loved ones. We understand that each person is special, and we are committed to treating every family with the utmost care and respect.
If you require further information or assistance regarding our obituaries or funeral services, please don't hesitate to contact Johnson Funeral Home.