Explore the Delicious Keto Dessert Walmart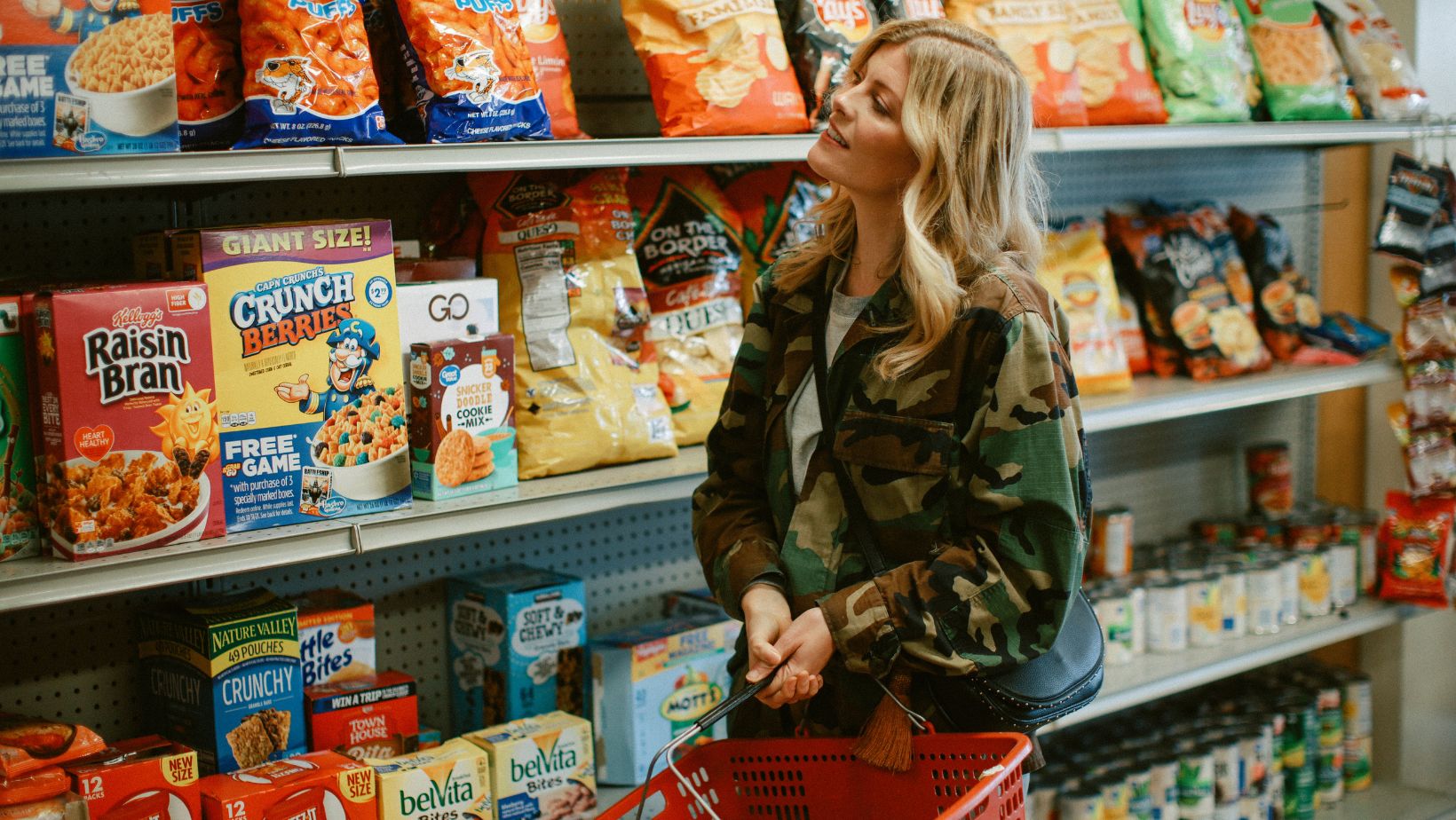 Looking for keto-friendly dessert options at Walmart? You're in luck! I've scoured the aisles to bring you a selection of delicious treats that fit perfectly into your low-carb lifestyle. From rich chocolatey indulgences to fruity delights, Walmart has a range of keto desserts that satisfy your sweet tooth without derailing your diet.
One standout option is the Keto Pint Ice Cream. With flavors like Chocolate Chip Cookie Dough and Sea Salt Caramel, this creamy treat is sweetened with natural ingredients like erythritol and stevia, making it a guilt-free choice for those following a ketogenic diet.
Keto Dessert Walmart
When satisfying your sweet tooth on a keto diet, Walmart has got you covered. They offer delicious sugar-free desserts perfect for those following a low-carb lifestyle. From rich and creamy chocolate treats to fruity delights, there's something for everyone.
One popular option is the Lily's Dark Chocolate Bar, which is sweetened with stevia and contains no added sugars. This indulgent treat is perfect for chocolate lovers looking to satisfy their cravings while staying on track with their keto goals. Another standout option is the Halo Top Keto Series Ice Cream. With flavors like Peanut Butter Chocolate Chip and Caramel Butter Pecan, this low-carb ice cream allows you to enjoy a classic dessert without the guilt.
Low-Carb Dessert Options
If you're looking for more variety in your keto dessert options, Walmart offers several low-carb choices that are sure to please. One popular choice among keto dieters is Quest Protein Cookies. These cookies are delicious and packed with protein, making them a great post-workout snack or an on-the-go treat.
For those who enjoy baking their desserts, Walmart offers a range of low-carb baking mixes and ingredients. You can find almond flour, coconut flour, and other keto-friendly substitutes to help you create homemade treats that fit perfectly into your dietary needs.
Indulge in Guilt-Free Sweets
Indulging in guilt-free sweets may seem like an oxymoron, but it's now possible thanks to Walmart's selection of keto-friendly desserts. Alongside the aforementioned options, they also carry Rebel Ice Cream, known for its rich flavors and minimal net carbs per serving.
Another noteworthy mention goes to SmartSweets Gummy Bears – these chewy delights are made with no added sugars and provide a guilt-free way to satisfy your sweet cravings. With flavors like Sour Blast Buddies and Fruity Gummy Bears, you won't even miss the sugary alternatives.

 Enjoy a Variety of Flavors with Walmart's Keto Dessert Selection
Finding delicious and satisfying desserts can be challenging when following a keto diet. Luckily, Walmart offers a wide range of keto-friendly dessert options that allow you to indulge in sweet treats while staying on track with your dietary goals. Here's why Walmart's keto dessert selection is worth exploring:
Diverse Assortment: Walmart understands the importance of variety when satisfying your cravings. With their extensive collection of keto desserts, you'll find everything from rich chocolate treats to fruity delights.
Low Carb and High Fat Content: Keto desserts are specially formulated to be low in carbohydrates and high in healthy fats, making them an ideal choice for those following a ketogenic lifestyle. These desserts help keep your body in ketosis, burning fat for energy instead of relying on glucose.
Convenient Availability: One of the biggest advantages of shopping at Walmart is its widespread availability nationwide. You can easily find their keto dessert options at your nearest store or conveniently order them online for home delivery or pickup.
Trusted Brands: When it comes to purchasing food products, trust is essential. Walmart partners with reputable brands that specialize in creating high-quality keto-friendly products.
Budget-Friendly Options: Eating healthy doesn't have to break the bank, and Walmart understands this well. They offer competitive prices on their keto dessert selections, allowing you to enjoy guilt-free indulgence without straining your wallet.
Customer Reviews and Ratings: Before trying out a new product, hearing what others have experienced firsthand is always helpful. With many customers sharing their feedback on Walmart's website or app, you can gain insights into which desserts are highly recommended and loved by fellow keto enthusiasts.
And if you're craving something crunchy, check out the HighKey Mini Cookies. These bite-sized wonders are made with almond flour and sweetened with erythritol, offering a satisfying crunch without all the carbs.